Prioritizing Efficient Restaurant Operation while Performing Data Analysis at Headquarters
Create restaurants holdings inc.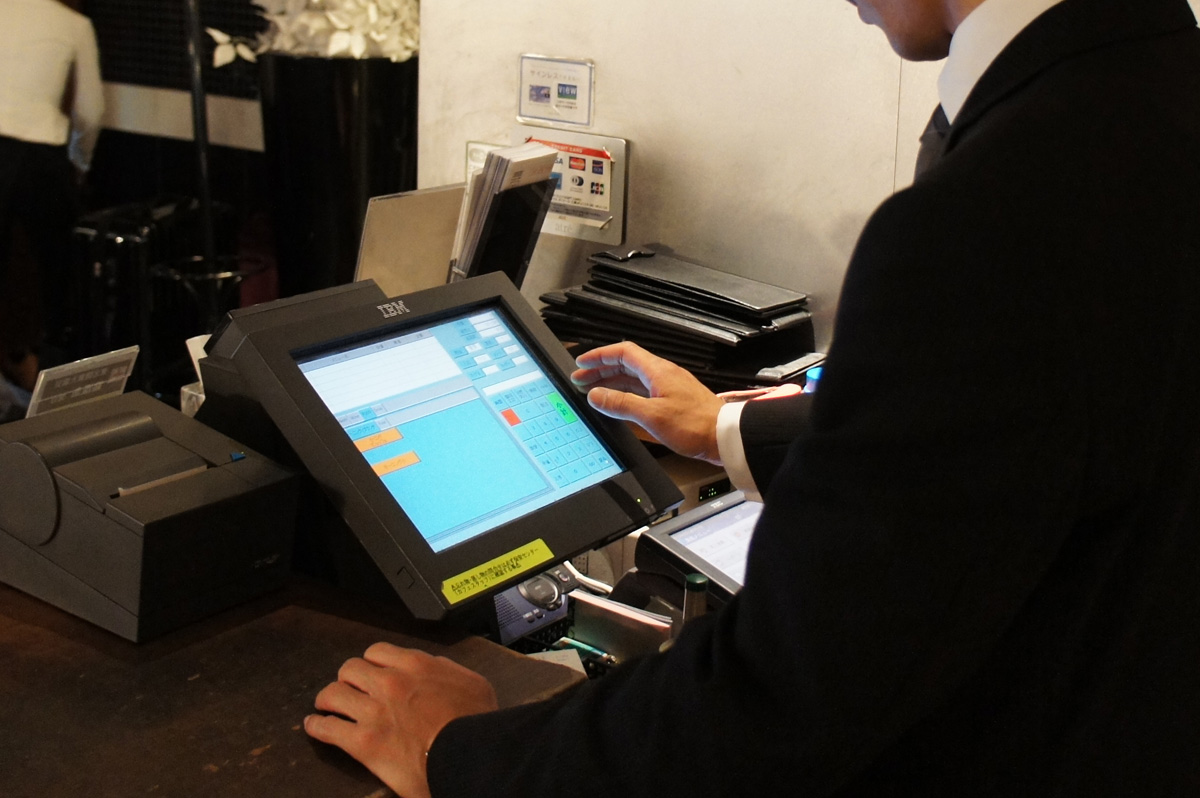 Create Restaurants Holdings oversees around 900 restaurants worldwide. With their "multi-brand, multi-location strategy", they continue to develop new brands and restaurants as demands and trends change day by day. As they operate a wide range of restaurant environments from casual food courts to fine dining, what stays important is their ability to tackle changes flexibly. Mediamix's POS System [PhilosophyX] offers functions compatible for any restaurant operation, proving the upmost flexibility that continues to support the restaurant industry.
There were many points that were considered upon choosing the right POS system, but the deciding factor was the ease of use. Out of all IT solutions, the Point-Of-Sale is utilized the most in a restaurant setting. Restaurant and employee workload is reduced the most with a smooth and efficient POS system.
Since none of our restaurants operate the same, there is a need for a versatile POS. Additionally, it was important that the POS menu settings and layouts could be edited easily at each restaurant. Shortly after installing Mediamix's POS system, we noticed that the training time for new locations became much shorter. Inexperienced staff members are able to learn how to use "PhilosophyX" quickly. Menu button sizes and colors could be customized easily, reducing the amount of mistakes during operation.。
The afformentioned menu edits are so easy that anyone could perform the task without a manual -- as simple as a drag and drop to to customize the menu freely.
Improvements for headquarter operation was another important theme. Audits became more efficient after installation, thanks to the restaurant POS data being available in real-time. By controlling which POS settings and data each employee has access to, we were able to clarify restaurant tasks versus HQ tasks.
Improved Restaurant Operation
 Shorter training time
   (Even for those with little to no restaurant experience)
 Less time editing menus
 Prevent common mistakes beforehand, such as taking orders on wrong dates or uploading incomplete data
 Less inquiries to the headquarters due to simplified operation at restaurant
Improved Headquarters' Management
 Efficient audits
 Control detailed POS functions and settings from only the headquarters
 See restaurant sales down to each receipt in real-time
System Improvements
 Customizible to enhance restaurant sales, and operable on various hardware
 More options for hardware
 There are many options already available, reducing the need for additional customization
 Less wait-time and costs for system customization
Interview with
Create restaurants holdings inc.
Mr. Daisuke Koshitani